The TASA Conference was held from the 8th to the 11th of December and I was having such a fascinating time that I managed to take only a few photos!
Many thanks to everyone who took the time to give me such generous advice on subjects academic and I hope to see you all in Hobart next year!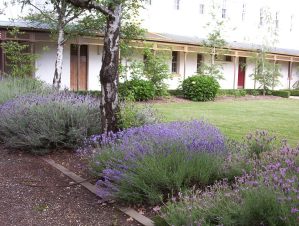 La Trobe at Beechworth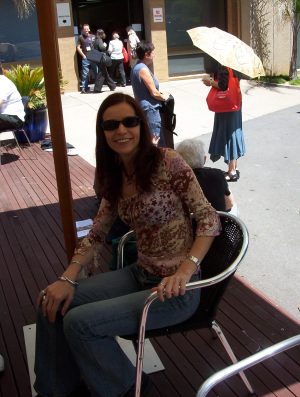 Daniela Di Piramo (Conference buddy extraordinaire!)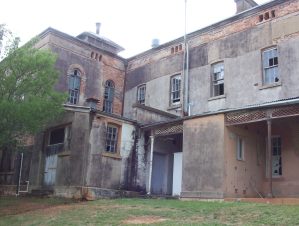 Gorgeous but spooky building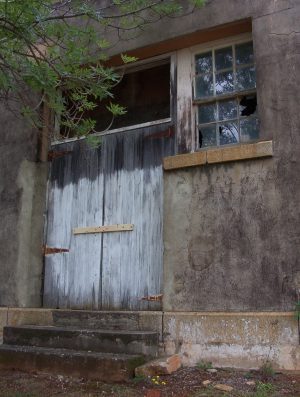 Interesting door....